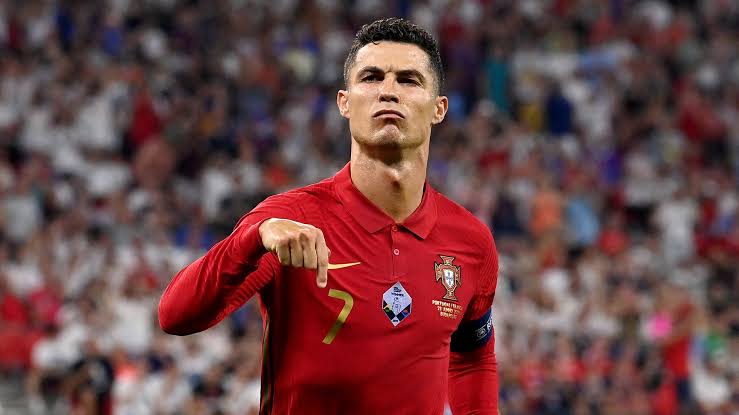 Cristiano Ronaldo shocked his Portuguese teammates with his latest gesture after their victory over Ghana in the opening match of the World Cup 2022.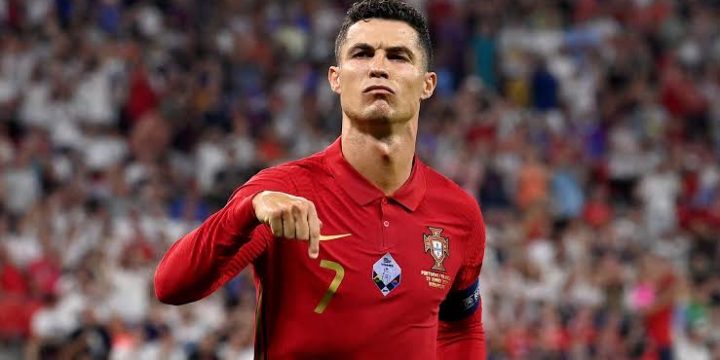 Following their 3-2 victory in their opening FIFA World Cup 2022 fixture over the Black Stars of Ghana, all the players of Portugual were treated specially by the captain of the side Cristiano Ronaldo. Ronaldo, who also became the first male player to score in five consecutive world cup tournaments, was in celebratory mode after the victory.
Ronaldo was revealed to have taken his teammates to a celebratory dinner in Qatar. The Dailymail UK, however, reported that Jose Sa, Bernardo Silva and Joao Cancelo missed out on the dinner because they spent time with their family instead.
It was reported that the restaurant the Portuguese team had visited is a newly opened restaurant in Qatar where Ronaldo and Rafael Nadal are partners at too.
The daily mail UK reported:
Ronaldo took his team-mates out for dinner at the recently opened Tatel de Doha restaurant on Al Maha Island - which the 37-year-old star has links with. He also reportedly picked up the tab.
The Tatel de Doha belongs to Mabel Hospitality, which has Ronaldo and tennis legend Rafael Nadal among others as partners of the company. They were out until 11.30pm before the national team picked up the players on their own bus.
Read the Latest Sports Trends and Get Fresh updates as they drop via Twitter and Facebook